Meet our leadership
Say hello to the leadership team at Calvary Assembly. Got questions for the lead team at Calvary? Contact us by clicking here.
Robert McConathy - Lead Pastor
Robert McConathy joined Calvary in August of 2014 as Calvary's lead pastor. Robert is married to his wife of 25+ years, Hope. Robert has a passion for music and physical fitness.
Dustin Gay - Student Pastor
Dustin Gay joined Calvary Assembly in October of 2018. Dustin serves as the Pastor of Calvary Students and Young Adults. Dustin is married to his wife, Tiffany and loves all things sports and the Florida Gators.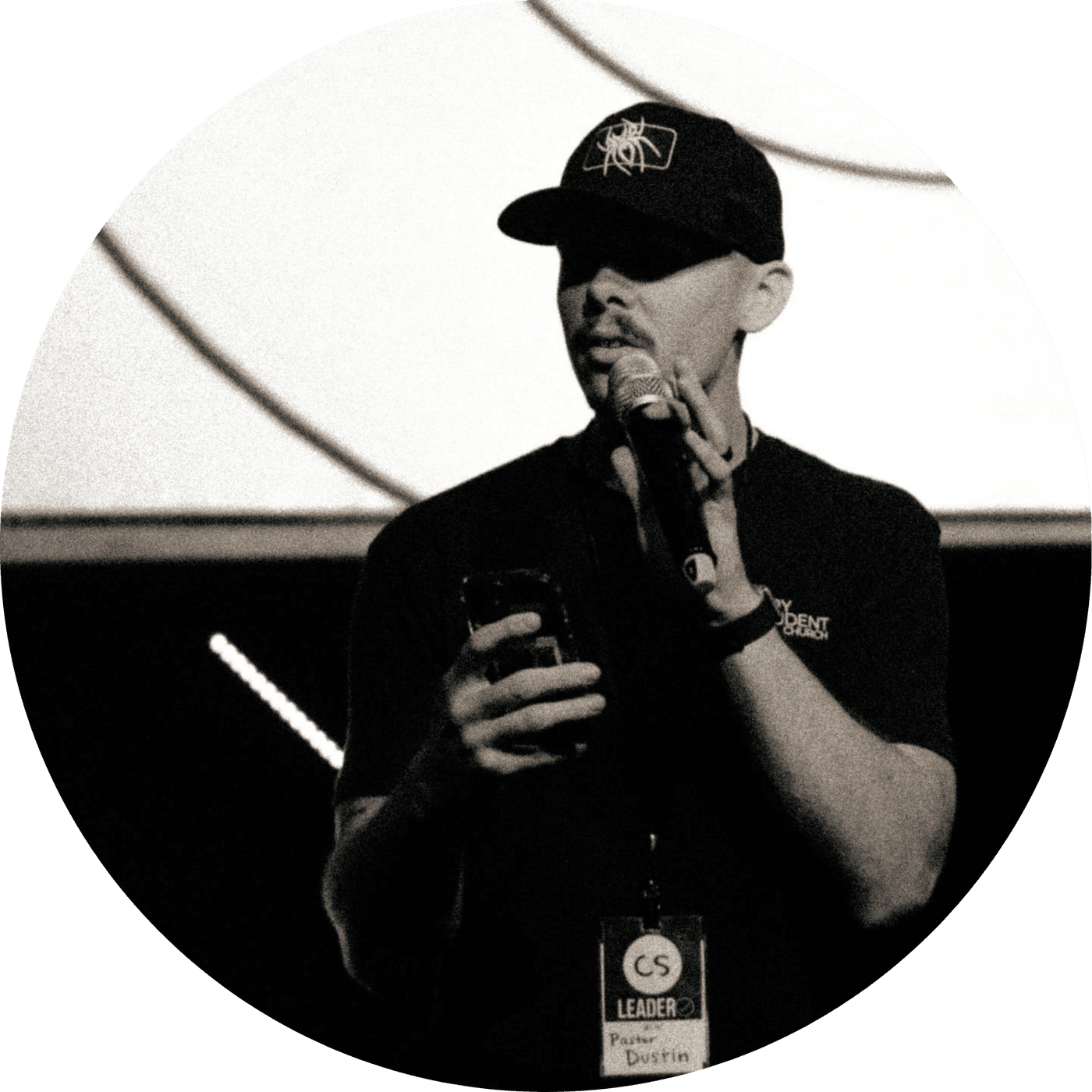 Tiffany Gay - Children's Pastor
Tiffany Gay joined the Calvary leadership team in 2019 as the pastor of children's ministry. Tiffany loves crafting and spending the day at the beach with family.